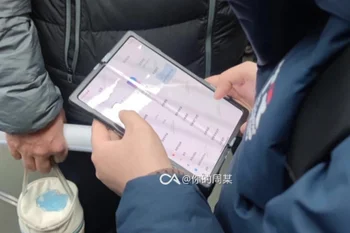 Late last year it was reported that Google, Xiaomi, and OPPO would launch in the second half of 2021. A new report from has provides more details about the devices.

The South Korean outlet claims that all three companies are planning to launch in-folding phones this year and they will all procure OLED panels from Samsung.

Per the report, Google's foldable phone will sport a 7.6-inches OLED panel. The foldable Pixel is apparently  and recently discovered   are further indication that Google is pursuing the idea. The device is expected to arrive in Q4 2021. 

The ...