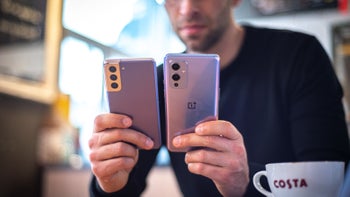 This comparison is based on leaks and rumors about the OnePlus 9. When the phone is released, we will update this article with the official information.

Render above of OnePlus 9 Pro, from

Rumors and leaks about the OnePlus 9 have been ever-present recently, building up the hype for the upcoming flagship release by . While the OnePlus 9 Pro is set to aim high against the Ultras and the Pro Maxes out there, the vanilla OnePlus 9 is shaping to be a smaller device, but nonetheless ‒ a flagship ...