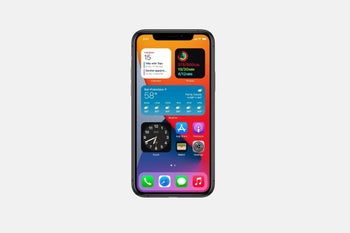 released iOS14 last year and finally brought home screen widgets to the table. These little snippets of information you see on your home screen have been around on Android phones since forever and Apple almost missed the train with this functionality.
Also Read:
There were just a handful of widgets available at launch but now, six months later, the popularity of iPhone widgets has skyrocketed and we have something to work with. Here's our list of the Best iPhone widgets you actually need in your life!
#1 Widgetsmith
Widgetsmith was one of the most popular ...